Mahimahi Bento and 10k!!!
Celebrations are in order for today my blog passed 10,000 hits!! Woohoo!! I will have to go celebrate by heading to Marukai or something. 😀 Thanks to everyone who comes back to see what I eat. I'd never have thought when I started that doing a bento blog could be so much fun. I hope I've helped spread my love of lunch to many!
I'm back to counting points today. Nothing like getting on the scale and seeing that you've gone back up above 130 to light the fire under your ass. I count this lunch as 2 points, one for the rice and one for the mayo in the tuna (leftover from yesterday). The meat in the middle is leftover mahimahi from last night.
There are some steamed zucchini slices underneath it propping it up so that it stands nicely. I added some sliced takuan for color in an orange Miffy food cup and then some shelled edamame. The soy sauce fishie is for the mahi.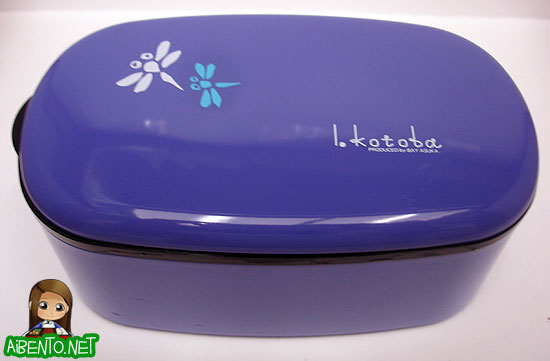 Today's lunch is packed in one of the bento boxes I got at the discount store in Little Tokyo. The cover is cute, though there was no matching band for it. 🙁 It's a great size though and I love the color.
Today we took Baby Girl to the preschool open house and boy is this going to be a rough week. She wouldn't let go of my leg and wouldn't say hi to any of the other kids or the teacher. The good news is that one of the girls in her class is from her Gymboree class. Didn't do much good though, she stuck her head between my legs and then loudly proclaimed she would like to go play outside. *sigh* Also, looks like I'll be doing bento for her only when she goes on field trips. Mr. Pikko doesn't want to make her feel entitled or something. They had brownies and cookies out along with butter mochi…. but I resisted!